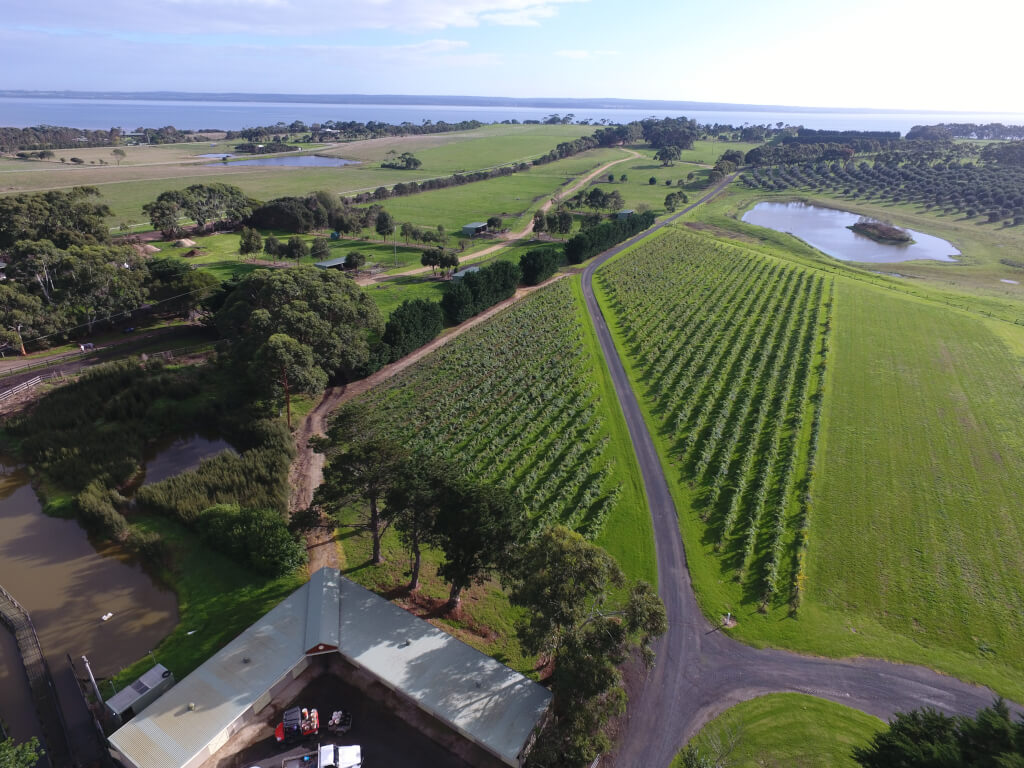 Written by Paul Vettise published by TDN Australia New Zealand 13/09/18
Lauriston Thoroughbred Farm have a focus on the 2-year-old market, becoming trans-Tasman vendors this year.Lauriston have been particularly successful at the Inglis Ready 2 Race Sale and will be selling at New Zealand Bloodstock's Ready to Run Sale at Karaka this year.
"We've had terrific success at the Ready 2 Race and over the last two years on gross turnover we've topped the Sale, probably through quantity as much as anything else," James O'Brien said. "We've got wonderful facilities here and this year we've changed our business model.
"We have strategically chosen quality horses as yearlings with the intent of selling them as 2-year-olds. We've deliberately selected them in the past and we've done well and want to expand on that."